We grew up in a single parent home. Our mother has a bunch of allergies to medications, so she was always looking for natural "cures" with herbs, roots and fruits and vegetables.
She was first diagnosed with ductile breast cancer in 2000. When she went 10 years, 15 years cancer free, we thought we didn't have to worry. Then in February 2017, our world was turned upside down. I remember sitting in the waiting room when the technician came out asking the office to get approval from her Dr to do a more in depth scan because she didn't like the way it looked. I immediately broke down. I called my sister crying. I knew it was bad. The one time we both didn't go for her scan, of course!
The Dr she was referred to didn't have very good reviews online, but we thought, lets go see him and if we don't like him, we'll request someone else. We're so glad we went with him. He is an amazing Dr and human! Her surgeon and Radiation Oncologist were the same. We really lucked out with her whole team. They are all amazing!
She ended up having stage 2 breast cancer because it had spread to a lymph node. She went through surgeries and chemotherapy like a champ! Then came radiation.
When talking to her Radiation Oncologist, what they suggested she use on her skin was something we used on tattoos. It is sticky and not very soothing. So we asked her Radiation Oncologist if we could make her a cream. We had made an anti itch cream to help during chemotherapy that was all natural. She told us to go ahead, as long as it wasn't astringent.
When we got home, we started doing research. Our current formula was the first one we came up with. It worked!!!
After she was done with radiation, she didn't have to go to the 2 week post radiation appointment because her skin looked beautiful! No charred skin and barely any burn. Her Radiation Oncologist was amazed!
We all recovered from the long year of cancer and decided our cream was something we needed to get out to the masses so that others could have an easier time going through radiation. We started reaching out to other cancer patients to see if they would give our all natural cream a try. We received great responses and sent out around 200 samples.
The reviews started pouring in. They were having the same results!!! They were even trying it on other skin issues from eczema, rosacea and psoriasis to acne, rashes, scrapes, strawberry skin and razor bumps and burns. It works on it all!!! The reviews pushed us to open our Etsy shop. The rest is history.
We can't thank our testers, customers and cheerleaders enough for all their support!
Here are a Few Examples of how our Lotion has helped our clients
Experience the difference Good wins soothing lotion can provide
Use slider to view
Before and After images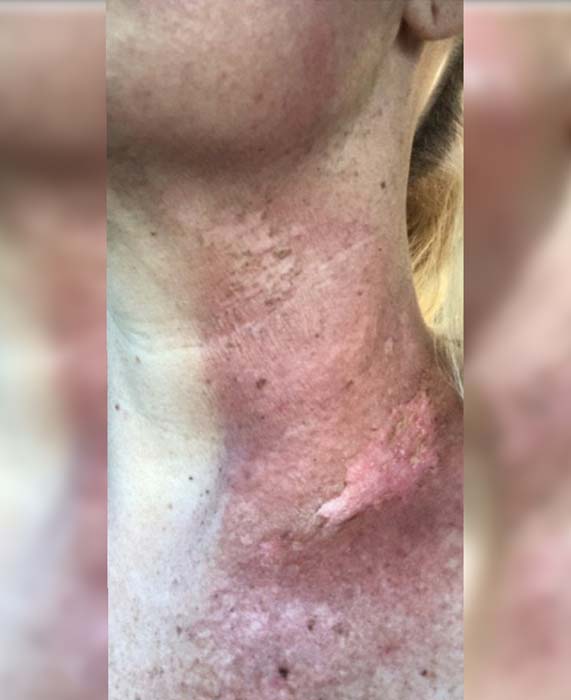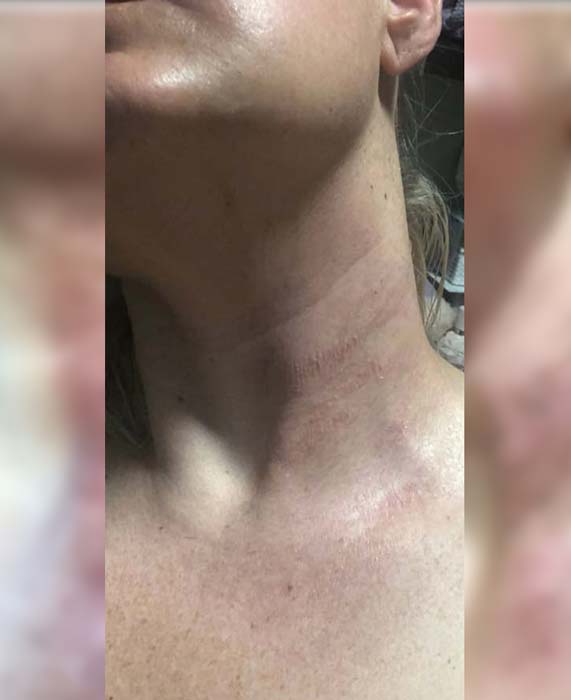 Use slider to view
Before and After images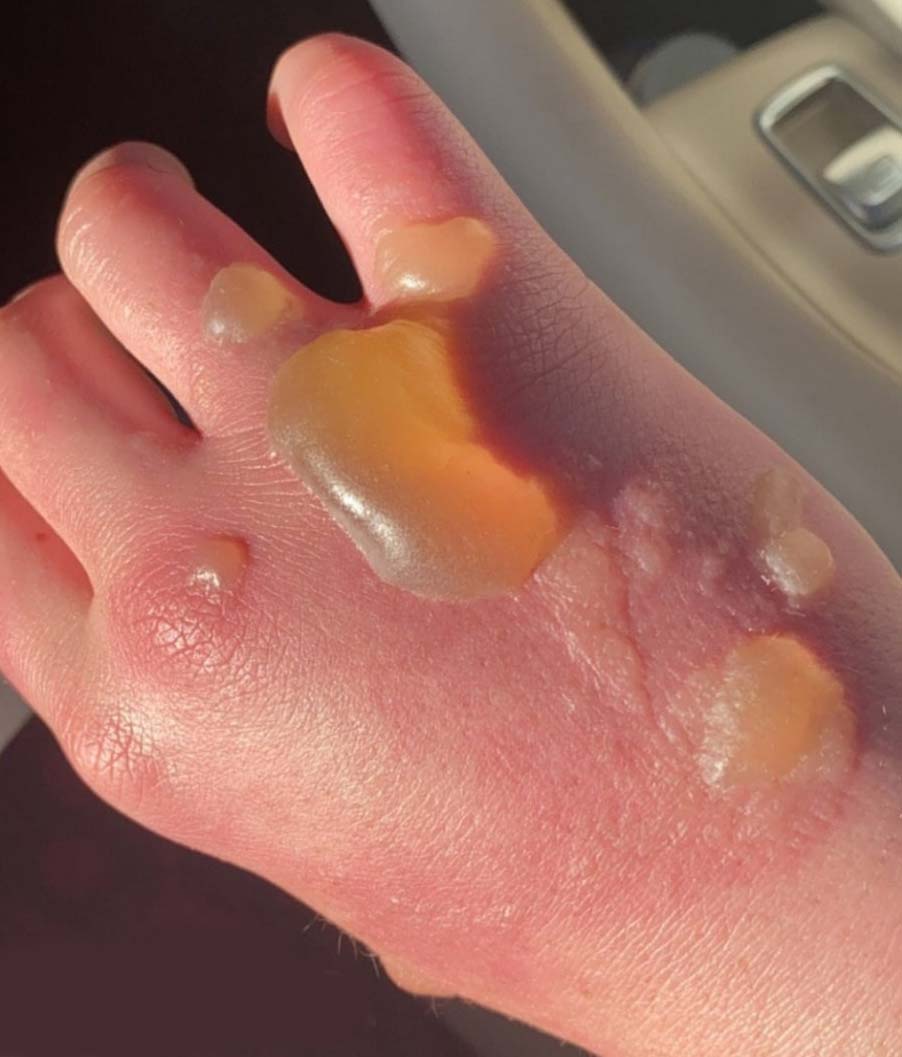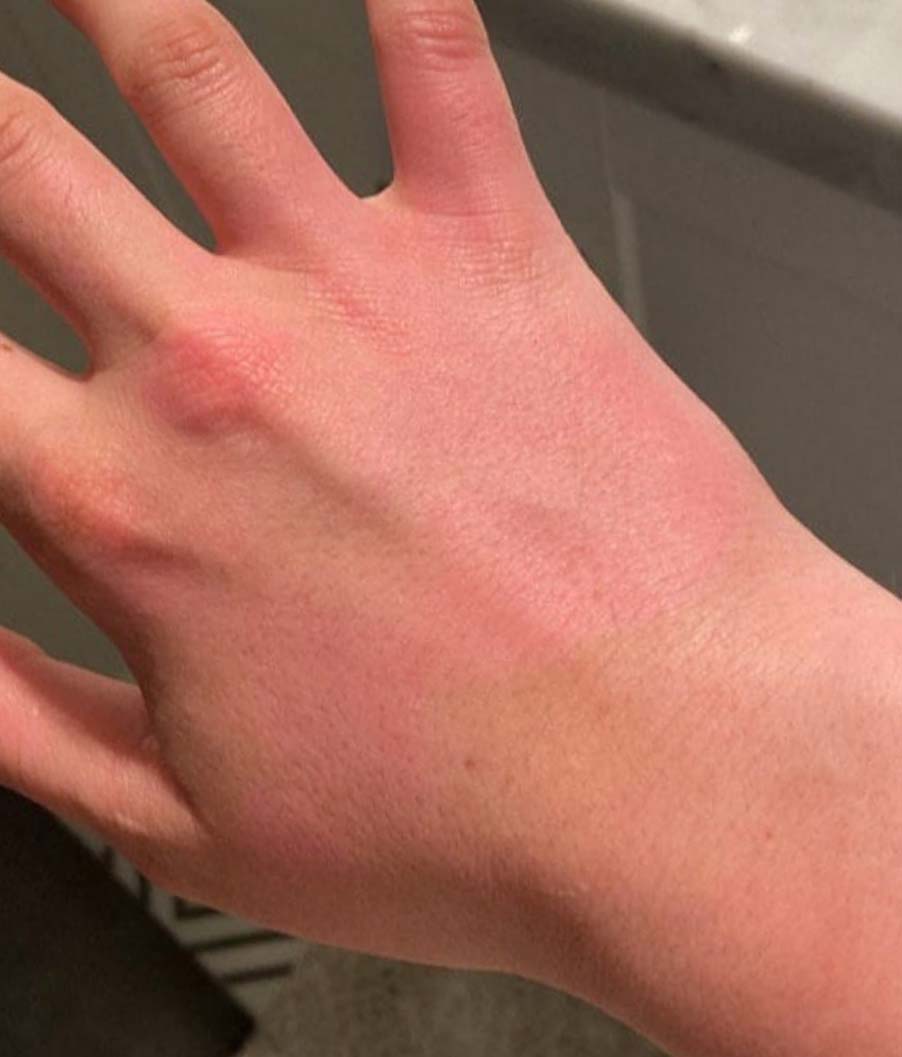 Use slider to view
Before and After images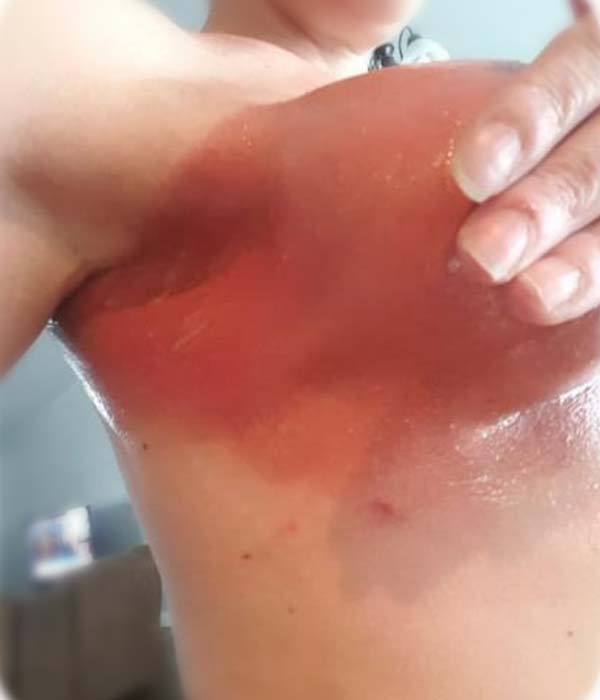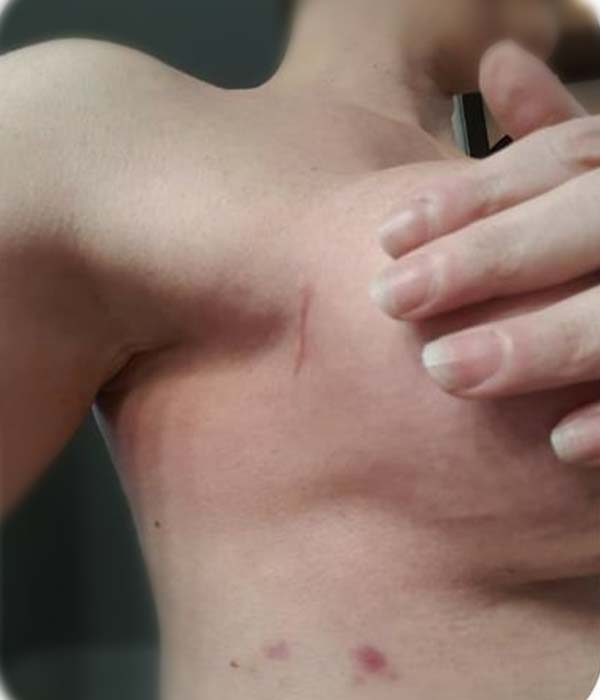 Legal Disclaimer…
Claims and statements made about Goodwin's Skin Soother have not been evaluated by the FDA. The product itself is not intended to cure, treat, heal, or prevent disease or to diagnose one's condition. We recommend that you do not only rely on the information given on this website, but to always read labels, directions and warnings before using any product.